If you're in charge of running the household, then you can probably empathize with this one problem that plagues almost every Norwegian homemaker: steep electrical bills.
I know; it sounds like a nightmare. It almost makes you wonder if you can live life without using electricity, but that's hardly possible in the world of today where almost everything requires a plug and a switch to run, as you can read here: https://blog.sintef.com/sintefenergy/how-long-can-you-get-by-without-electricity/. Not to mention, life is indeed more comfortable and convenient thanks to the wonders of electrical power.
While we certainly can't live without electricity at this point, we can find ways to reduce what we have to pay for using it. Apart from reducing consumption, looking for better power deals at more competitive price points is something that we can consider if we want to save up on electrical bills in the long run.
In this article, we're going to talk about 5 things that you can do as the person in charge of your household to ensure that you are getting a bang for your buck (well, krone in this case), month after month. But before that, let's dive into what affects electricity prices in Norway in the first place.
What Makes Power Prices Go Up in Norway?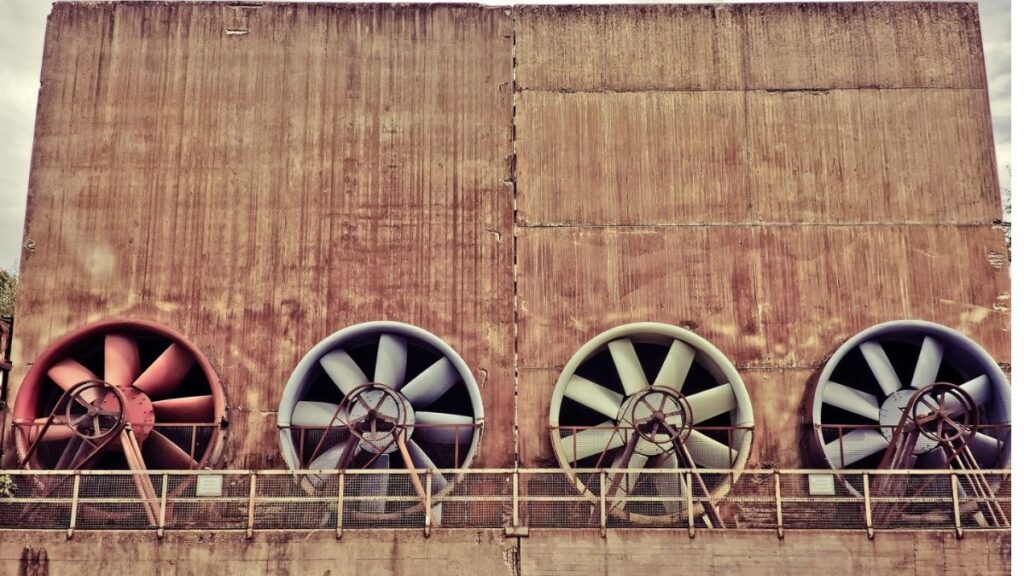 I'm sure you're curious about this too. After all, if you know what's causing the increases, the better you can prepare counter solutions to manage your electricity consumption well. And even if you can't bring it down significantly right away, you would at least know what to anticipate in your next billing cycle by following the trends. Here are some factors that can cause your electricity bills to fluctuate in Norway:
Power Regions & Weather
That's right; your residence address or location will significantly affect how your electricity bills turn out month after month. This is because Norway is divided into 5 different power regions, otherwise known as price zones. Each of these regions acts independently of each other as far as electrical consumption is concerned. They produce, distribute, and price electricity differently – depending on each region's capacity to produce electricity and how much demand there is locally.
For instance, you can expect electricity prices in Northern Norway to be much cheaper compared to the rates in Southern or Eastern Norway. This is largely due to the geographical advantage the Northern region has. Compared to the latter two, this zone is more likely to be frequented by rainfall which allows it to store more water in the reservoir faster and thus, enabling the production of hydropower in larger volumes. This means that this region is capable of producing more renewable energy to distribute among its residents and therefore, lowers the price of electricity by kWh.
The Southern and Eastern power zones, on the other hand, experience drier weather, and this can go on over extended periods of time. Therefore, they don't receive as much natural rain to run water turbines and produce hydropower. Due to the lack of a renewable source of energy, these regions are more likely to import electricity through other means, thereby increasing the price per kWh considerably.
During the peak of winter months, it is recorded that the difference in electricity rates (kWh) between the Northern region and the Southern/Eastern region can be up to 500% higher. Imagine paying 100 kroner for electrical power that costs 20 kroner on the other side of the country.
It is important to note, however, that the price difference can also be attributed to the differences in local tax laws concerning electrical consumption in these regions. For instance, Northern Norway's power prices are VAT exempt as opposed to Southern and Eastern regions where VAT is charged on top of the current power rates by their local taxation laws.
Limited Capacity of Power Grids
To explain why there is a need for power regions to exist in the first place that creates a somewhat disadvantageous price difference between zones, we would first need to understand how Norway's power grids work at present time.
The current power grids that run through the country are only capable of distributing limited amounts of electrical energy. As much as the government strives to upgrade these grids and create a system that will allow for electricity to freely flow from the Northernmost part of Norway to the Southernmost, this would take time and a pretty big budget to bring into existence. Therefore, while this big project is still in talks, Norway has opted for the next best solution which is the current division of power regions.
Power regions are not unique to Norway, other European countries such as Denmark have them too. It's a way to manage the bottlenecks in the power grid systems used to distribute electrical current throughout the country. But because every region is independent of the other as far as electrical supply goes, regions that have geographical and topographical advantages gain access to more resources which helps them manage electrical costs better for their constituents.
Demand For Electricity
Another factor that can affect electricity prices is the immediate demand for it. If you are in more populous regions of Norway or cities where more commercial businesses operate, there's a pretty good chance that prices are higher in those areas, including power rates. After all, the greater the demand for a limited commodity, product, or service, the higher the price gets.
The same goes for peak months. For instance, winter months can get especially cold in Norway, reaching negative temperatures for weeks on end. During these months, households are more likely to use a lot of electricity to power up electrical heating devices to keep their homes warm and cozy. Again, the electricity demand has increased, so you can expect the price hike to follow soon after.
Nord Pool Prices
Last but not least, the buying/selling rate for electricity in international markets is also a major factor that can affect electricity prices locally. The higher the price per unit, the higher electrical costs get as well. Norway has been recognized as one of the biggest exporters of electricity in Europe and actively participates in the buying and selling of the same. This is why going prices in Nord Pool matter if you want to keep track of fluctuations in electricity rates.
5 Power Hacks to Reduce Your Electricity Bill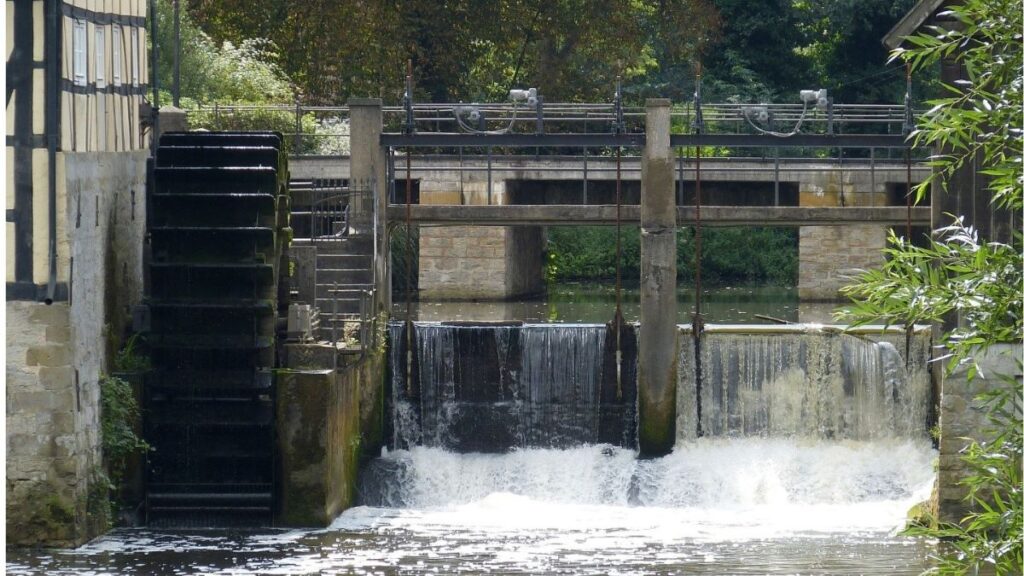 Now that you know what factors affect your electricity bills month after month, you can better plan and prepare solutions that will allow you to maximize the use of energy inside your home while also minimizing costs. Here's a list of things you can do in order to make sure that you are getting the best deal out of your power bills:
Make Your Home Winter-Ready
Winter months are notoriously known for high electricity consumption due to the fact that a lot of Norwegian homes use a lot of power to keep their shelters warm, comfortable, and safe from the freezing weather outside. So, one thing you can do to help stave off some of these costs is to prepare in advance and get your house winter-ready before the season even rolls in.
There are several things that you can do to make your home ready for the winter season, such as investing in battery-powered heating devices, insulating your home, installing a traditional fireplace, and sealing gaps that might welcome the cold winter winds in. Doing such tasks can help you get your house warm faster and therefore reduce electrical consumption.
Switch To Energy Efficient Home Appliances
Next, upgrade to inverter-type appliances if you can. Older electrical-powered devices may be more resilient to tear and wear but they're also known to consume way more power compared to their modern counterparts. Some inverter appliances can help you save 30 to 40% of the consumption of a non-inverter appliance, making them worthwhile investments in the long run.
If you haven't upgraded your appliances at home, then it would make sense why your electricity costs are high. Try switching to energy-efficient models and experience inverter technology to appreciate the difference.
Turn Off the Main Power Switch When Leaving Your Home
Appliances and other electrical devices still consume electricity, even when they're powered off, as long as they are still plugged in. Of course, unplugging everything one by one can be quite a hassle. Thus, the best way you can ensure that you've turned off all power outlets in the house is to turn off the main switch.
It helps you save on costs and keeps your house safe from the dangers of open wires and short circuits. As long as you won't be gone for a long time and you've got nothing in the refrigerator that can go bad in a matter of a few hours, turning off your main power switch whenever you leave can help reduce your electricity consumption.
Check For Spot Price Contract Offers
Last but certainly not least, look into spot price contracts and how you can switch to one. Spot price refers to buying electricity as per the actual price it goes for in international markets. This means that the rate at which you are being charged for your use of electrical power fluctuates together with market prices, as you can read on this website.
So,every day, you get a different rate for your electricity usage. Sometimes it's higher than the prevailing local rates, and other times lower. However, studies show that despite the fluctuations, consumers who have a spot price contract tend to save at least 8% off their cumulative annual electricity costs compared to other consumers who pay a fixed rate. That being said, spot pricing can be very advantageous and cost-effective in the long term.