Customer satisfaction is crucial in every industry, and businesses strive to deliver exceptional experiences. Loyal customers provide a competitive edge and drive success, but this is a fairly general designation. Achieving customer satisfaction is not easy. One of the tools to improve customer experience is a mobile app. There are already 15 billion mobile devices and this number is constantly growing. What benefits mobile applications can provide to companies and their customers is what we will look into.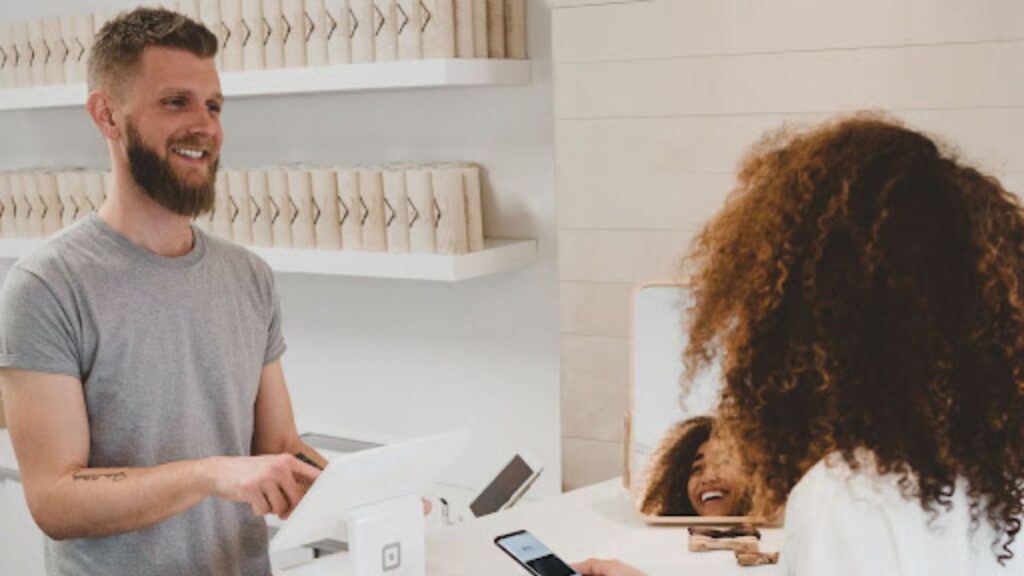 1 Better Customer Understanding
Understanding user preferences in mobile applications differs from assuming business expectations. Enhancing mobile app optimization for a seamless user experience becomes easier through the assistance of mobile user testing.
To ensure a successful app launch, utilize A/B testing and user analytics to identify crucial aspects. Be prepared to address questions like, "Which features add value to my app?" Is the user sign-up form user-friendly?
2 Support Different Platforms
Smartphone users are highly engaged, making the design of the operating system (OS) important. Firms must ensure the smooth functionality of their apps on all OS platforms with various standards and conventions. Failure to sync with these platforms can lead to users abandoning the app. Approximately 77% of organizations experience user loss within the first three days of app launch. Therefore, ensuring efficient app performance across different platforms is vital for delivering a positive customer experience.
Synchronizing technologies and placing many office devices on a smartphone is one of the current trends. It is enough to use online fax to replace a standard fax machine. All you need to do is find the application, download now and choose your email number. The functionality of the fax app even surpasses a regular fax, while maintaining all the advantages of this technology. You can scan documents, store them digitally, send and receive documents, and set access protection.
3 Accessibility
Accidentally clicking "Cancel" instead of "Save" can be incredibly frustrating. If the icons on your company's mobile app are too close together, it can create a messy situation. To avoid this problem, it's important to consider the accessibility issues that affect your target audience on mobile devices.
Keep in mind that people primarily use their thumbs to tap on mobile screens, and sometimes both fingers when using a two-handed grip. Make sure that the command buttons and menus are positioned within these areas of overlap to ensure easy navigation. Understanding the design's access areas and overlaps is crucial for creating a user-friendly experience.
4 Enhance Brand Loyalty
Promotions, discounts, and exclusive offers greatly enhance customer loyalty and experience. Promotions are beneficial to both parties. The business receives new customers and strengthens relationships with regular customers, and users receive lucrative offers.
5 Interactive Experience
The consumer experience in your mobile application or website improves when they feel a sense of control. By prioritizing significant factors to the customer and making necessary concessions, businesses can win the hearts of their consumers. Creating highly engaging mobile engagements is one way to achieve this.
To hold the user's interest and guide them towards the primary goal, it is important to have better interactions that engage the users and provide a compelling narrative. Mobile app developers are increasingly incorporating predicted behaviors and intentional actions to create new features. By utilizing practical communication principles and designing user journeys with care, exceptional user experiences can be delivered to customers.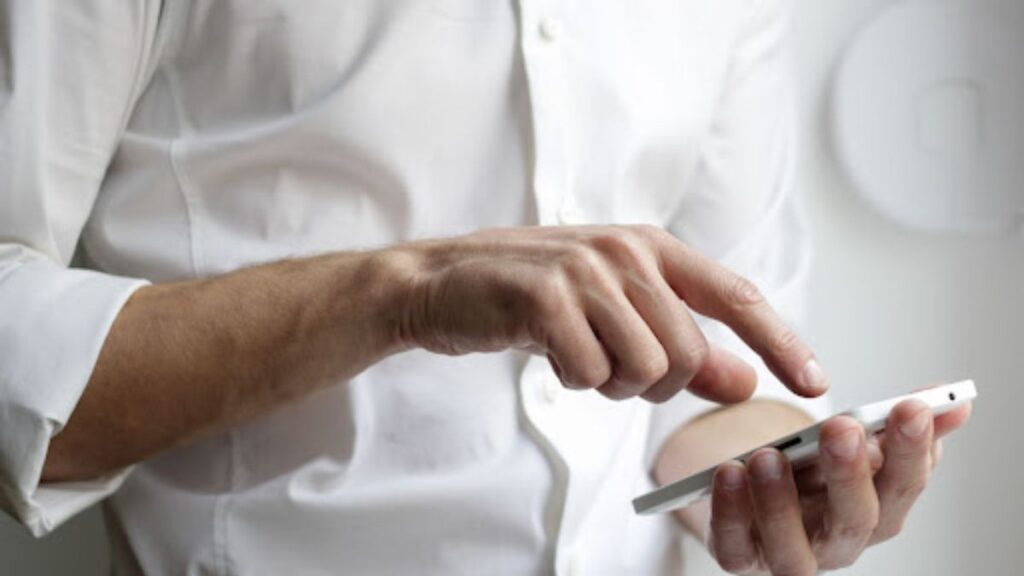 Using mobile apps requires fewer interactions compared to using a laptop, even though the products and services offered by a company remain the same. However, navigation issues can significantly impede mobile app usability. Mobile app developers should ensure the availability of a search box during mobile engagement to prevent this and enhance the user experience.
The location of a mobile application may differ depending on the platform it was developed for, but the layout should optimize user experience.
7 Understand of Mobile Interactions
Most businesses make a significant mistake when it comes to enhancing customer experiences in mobile interactions: they rely too heavily on design tools. However, it's crucial to prioritize context. Businesses that truly understand user profiles, interaction contexts, and buyer personas can deliver truly remarkable customer experiences.
Now is the perfect moment to evaluate if you have the answers to these critical questions:
Who are the specific target customers for whom the mobile interaction is being designed?
Are these customers experienced, mobile users, or beginners?
What is the underlying need that triggers this mobile interaction for the customer?
What information do they require to fulfill their mobile interaction goals?
Having answers to these questions will enable you to design the customer journey on mobile websites and apps effectively. This journey should serve as the foundation for the wireframe of the mobile application, which should then be followed by the design phase.
Conclusion
A mobile application allows a business to provide more value to its customers. It offers closer and more direct interaction. A company can increase customer loyalty and achieve long-term business benefits, including building a loyal customer base. Although it requires some investment, the benefits of the applications outweigh the cost of developing them.