You've chosen to begin live streaming on platforms like Facebook, YouTube, Twitch, or others. You've got your laptop and your video streaming camera ready, but what's the next step? How can you transmit the camera's signal to your computer and share it online? Fortunately, we're here to guide you through the equipment you require for live streaming on Facebook, YouTube, Twitch, and similar platforms using your video camera.
In this guide, we'll walk you through the process of using your streaming camera as a webcam for live streaming, covering both the necessary software and hardware. We'll begin by focusing on the computer and explore the various connection possibilities available. The majority of users will either have a laptop or desktop equipped with USB 2, HDMI, USB-C, or USB 3 ports.
Why Should You Livestream with a Video Camera?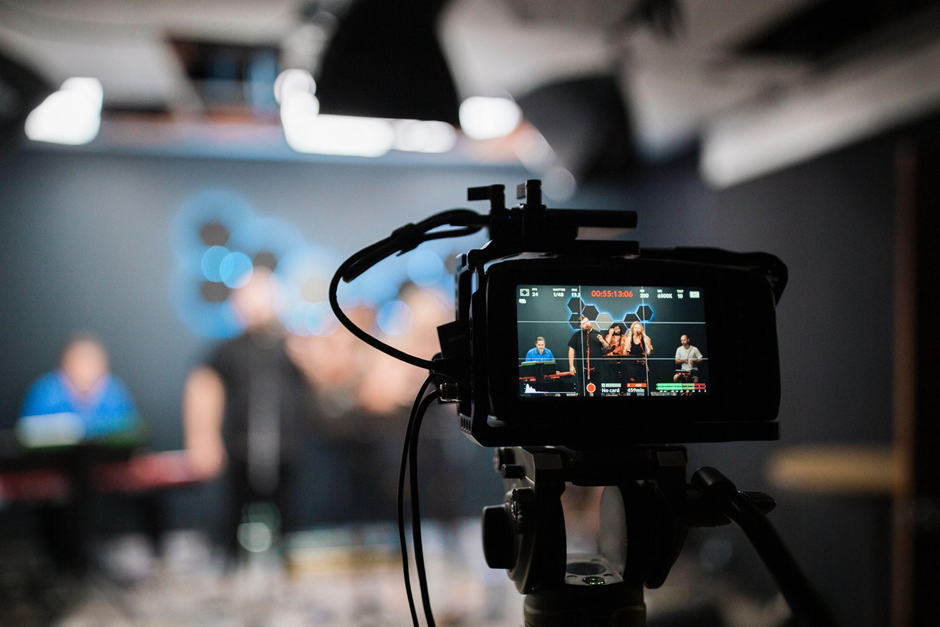 There are various benefits you can get from using a video camera for live streaming. One of the most common benefits is the enhanced quality of your content, which isn't as common as in the case of webcams.
Here are all the reasons why you should livestream using a video camera:
1. A Video Camera Can Capture a Blur Background
Unlike webcams, which mostly keep your background as it is, video cameras shoot a shallow field of a shot. This allows the streamer to make his main content pop without distracting the audience from the nuances happening in the background.
2. Enhanced Quality Even in the Dark
Not only can a video camera help streamers focus on the main content better, but it also improves the quality of the video by focusing on the lighting. You can also adjust the lighting standards with these cameras to customize your whole content's lighting.
3. You Get an Upperhand in the Settings
In video cameras, streamers can enhance the video's appearance by making some changes to the settings. For example, if you want to change how many frames per second you are aiming for, the resolution of the video, where you need the camera to focus, and the contrast and brightness of the content, you can easily do so by changing them in the settings.
Also, video cameras help you automatically focus on the subject of the shot. So, you don't have to keep adjusting the focus of the shot when it comes to streaming with a video camera.
4. You Can Use Various Accessories As Well
It's very common for streamers to possess a number of accessories along with their video camera, as these accessories help them shoot better content while producing the content. Accessories like portable lights, microphones, and so on always come in handy in the case of a video camera.
If you want to learn more about live streaming or video editing, you can visit Techverbs.
Software and Hardware You Need to Connect Video Camera to Computer for Live Streaming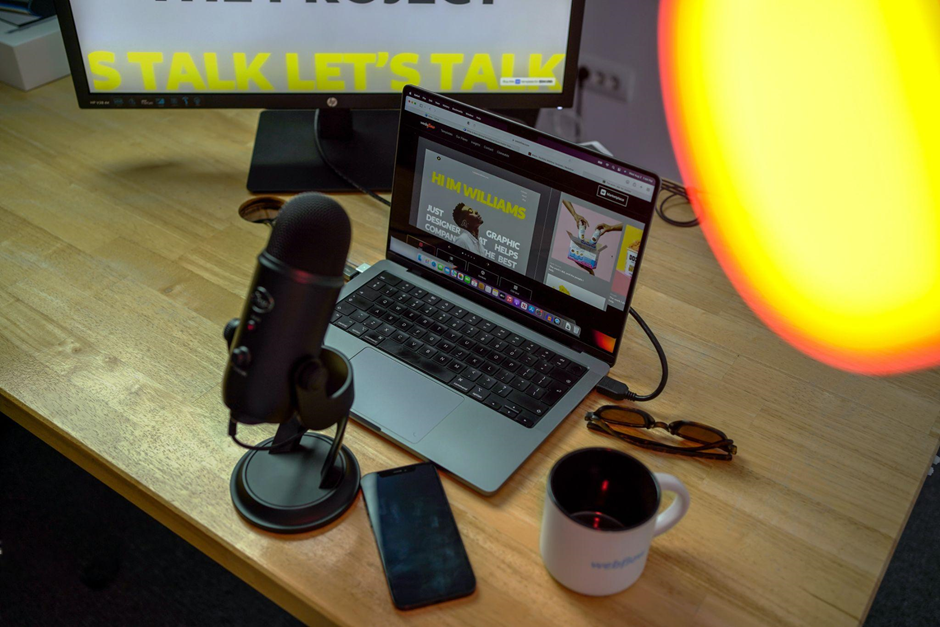 You'll need the following items for live streaming:
A camera with a clean HDMI output A laptop or computer to broadcast your video online.
A video capture card or device to transfer the camera's video to your computer.
Adequate lighting.
A microphone for clear voice recording
An audio interface to capture the microphone's audio
Headphones for audio monitoring
Your Computer's HDMI OUT Port
The HDMI connector is a one-way connection that is designed for sending video to external screens and doesn't receive signals from cameras.
Benefits of Using a HDMI
Following are some of the most common benefits of using an HDMI OUT port for connecting video cameras to your computer for live streaming:
Many cameras have an HDMI port, which makes it easily accessible and convenient for streamers. If your computer needs an HDMI cord, you can buy it anywhere for a really affordable price.
You also don't need to install another app on your desktop when working with an HDMI unit.
How to Connect HDMI
If you've added an HDMI Video Capture Card to your computer, it provides an HDMI input port. You can connect this port directly to either a camera or an external HDMI video switcher. Once connected, simply choose your HDMI input source in your laptop, and you're all set to begin your live stream.
To link an HDMI camera with your computer, you require a compatible capture device that can transform the camera's HDMI output into a format compatible with the desktop.
USB Connectors
The USB connector is one of the most convenient sources to connect a video cam to a computer as you just need to connect the port and begin with the shoot, just as you use any other camera.
However, make sure you are aware that some video cameras don't transmit audio through the USB cord. So, only the video will show up, leaving the audio behind.
But here's a tip: You can utilize a USB microphone in this case and directly link it to a computer.
USB Webcams
The majority of webcams come with a USB connection, allowing you to plug them directly into your computer. In many cases, it's a wise decision to install the webcam's own software because it provides greater control over settings like video quality.
However, most webcams typically function seamlessly with your computer without additional software. Before buying one, make sure to verify if it's compatible with the desktop, as that's important.
Mirrorless Cameras
Many mirrorless camera manufacturers provide macOS-compatible connection software on their websites. This software enables remote control of various camera functions from your computer. Depending on your camera model and connection speed, you can even access HD or 4K video on your computer.
Final Thoughts
We hope this guide made it clear to you all how to connect a video camera to a computer for live streaming. Not only does a video camera help you improve the quality of your content, but it also always comes in handy when you want to customize your video's appearance.
With video cameras, you can live stream using both software and hardware. So, make sure you invest in a good video cam to create explicit and engaging content.