Businesses nowadays need to adopt mobile applications if they want to remain competitive and connect with their target audience. Businesses that want to construct cutting-edge, user-friendly mobile apps can benefit greatly from retaining the services of experienced mobile app developers. This article delves into why it's important to hire mobile app developers, what they bring to the table, the talents they need, the development process, and more. So, let's dig in and learn how to maximize the potential of mobile apps for your company.
Why Hire Mobile App Developers
Developers for mobile apps know the ins and outs of mobile app frameworks, languages, and UX design. Hiring mobile app developers provides access to experts familiar with mobile platforms and capable of developing apps tailored to your business's needs and those of your target demographic.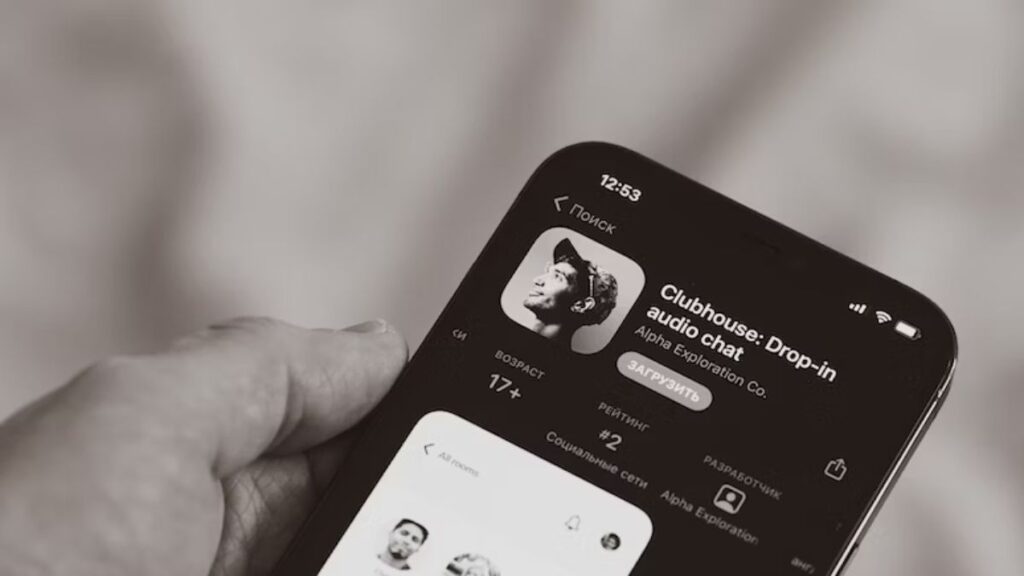 Benefits of Hiring Mobile App Developers
Professional Expertise
Mobile app developers are highly trained experts with extensive experience creating apps for popular mobile platforms like iOS and Android. Your app will have the greatest possible user experience, functionality, and speed thanks to their excellent design, development, and optimization.
Time and Cost Efficiency
You may avoid wasting time and money by employing a team of mobile app developers. Because of their familiarity with mobile app development, development cycles may be shortened and costly mistakes avoided. With their help, you may release your app ahead of the competition.
User-Centric Approach
Developers who specialize in mobile apps put the requirements and desires of their customers first. They apply UX design concepts to make apps that are easy to use and enjoyable to engage with, which in turn encourages users to keep using the app.
Key Skills and Expertise
It's crucial to seek for candidates that possess the following qualifications when recruiting mobile app developers:
Knowledge of programming languages such as Java/Kotlin (Android) or Swift (iOS).
Possessing familiarity with frameworks for creating mobile applications, such as React Native or Flutter
Competence in the areas of user interface (UI) and user experience (UX) design
API integration and backend development experience
Skills in problem-solving and meticulousness
Mobile App Development Process
Your app's construction and release will go off without a hitch if you follow a well-defined mobile app development procedure. Gathering requirements, creating wireframes, designing the user interface, writing code, testing it, deploying it, and maintaining it are all part of this process. By contracting with seasoned mobile app developers, you can be certain that your app will be developed in accordance with industry standards at every stage.
Choosing the Right Platform
You must select the best mobile platform(s) for your app based on your intended market and business goals. A mobile app developer can advise you on whether to build for iOS or Android, or whether to use a cross-platform development framework like React Native or Flutter.
Cost Considerations
It is important to count the price before investing in mobile app developers. Your app's complexity, functionality, intended platforms, and maintenance needs should all be considered. Although there is an up-front cost associated with developing a mobile app, the long-term benefits and possible income generating are well worth it.
Finding and Evaluating Mobile App Developers
Here are some things to keep in mind while looking for competent mobile app developers:
Look into trusted hosting sites and software designers.
Verify their past work and testimonials.
Interview them or test them on their coding abilities to see how technically savvy they are.
Think about how well they can work together and how well they can communicate.
Collaboration and Communication
It is crucial for a project's success that companies and mobile app developers work together effectively. Always be available for feedback, and set reasonable, attainable goals for the project. Working together guarantees the final product will reflect your vision and fulfill your needs as a company.
Case Studies and Success Stories
You may learn a lot about a mobile app developer's skills and experience by looking at the work they've already done. Investigate their track record, customer feedback, and the results of their prior app releases. You may use this data to evaluate their level of knowledge, originality, and productivity.
Tips for a Successful Partnership
Here are some things to keep in mind if you want to work well with those who create mobile apps:
Establish milestones, deliverables, and a plan for success.
Please include complete project requirements and any related design files.
Keep the lines of communication open and provide frequent updates
Inspire teamwork and confidence in the creators' abilities
Iterative development is the key to constant progress.
Conclusion
Companies may increase audience engagement, optimize processes, and fuel growth by employing mobile app developers. These specialists guarantee the production of effective and user-friendly mobile apps by applying their knowledge of mobile app development, user experience design, and platform-specific needs. In order to fully benefit from mobile technology, businesses need hire professional mobile app developers.
---
FAQs
Q: What are the benefits of hiring mobile app developers?
Getting help from mobile app developers is the most efficient use of your money and effort.
Q: What key skills should I look for when hiring mobile app developers?
You should be on the lookout for problem-solving skills and experience with backend and frontend development, as well as experience with programming languages and mobile app development frameworks.
Q: How can I choose the right mobile platform for my app?
Consult with mobile app developers who can help you make the decision between iOS, Android, and cross-platform development based on your intended audience and business goals.
Q: What are the cost considerations for hiring mobile app developers?
When estimating how much it will cost to create a mobile app, it is important to take into account elements like the app's complexity, required features, platform compatibility, and the need for continuing maintenance.
Q: How can I ensure a successful partnership with mobile app developers?
Keep lines of communication open, offer thorough project specs, work together efficiently, and use an iterative development strategy to ensure constant progress.