Living with diabetes is a challenge, but it doesn't have to mean compromising your health or well-being. Even if you've been living with the condition for many years, some tips and methods can help ensure you have complete control over your disease and be as healthy as possible.
In this blog post, we'll talk about all the essential topics related to diabetes including diagnosis and treatment options, nutrition advice for maintaining blood sugar levels, wellness activities, stress management strategies, and more. No matter what stage of life you're in—whether pre-diabetic or insulin-dependent—you'll find plenty of helpful information here to guide you on how best to manage your condition and enjoy an enhanced quality of life.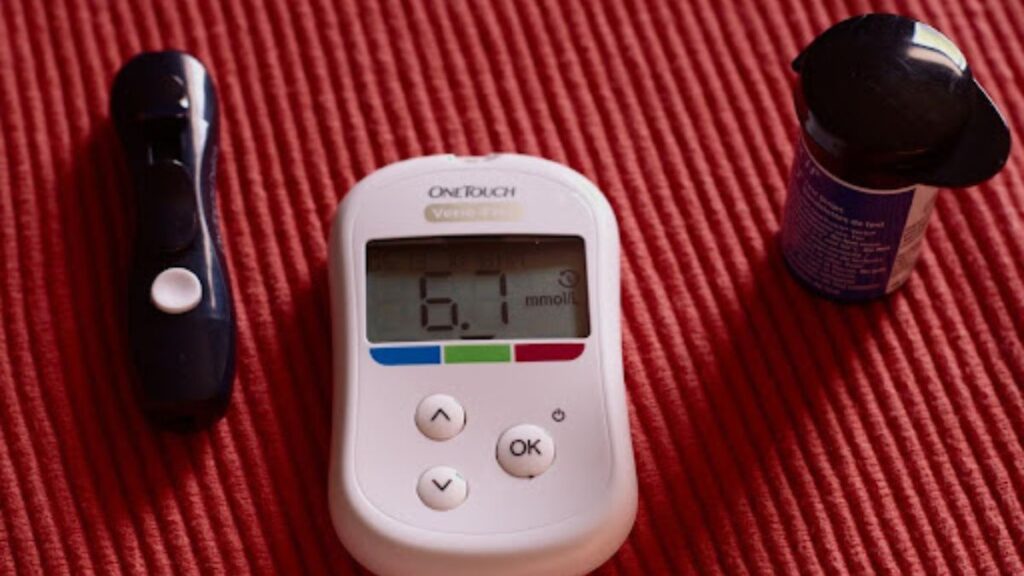 Understand the basics of diabetes and its risk factors
Diabetes is a chronic condition that affects millions around the world. It is caused by an elevated blood sugar level resulting from the body's inability to produce or use insulin properly. The condition can lead to serious health problems such as heart disease, stroke, and even blindness. Some of the common risk factors associated with diabetes include obesity, physical inactivity, and family history. Understanding the basics of the disease and its risk factors could help individuals make lifestyle changes that can prevent it.
Being aware of the warning signs and going for regular check-ups can also help in the early detection and management of the condition. With proper education and management, diabetes can be prevented and those already living with it can lead a healthy and fulfilling life. From diabetic socks for men and women to glucose monitoring devices, there are plenty of resources available to help individuals manage their diabetes effectively. Not only do these tools help individuals stay on top of their condition, but they also provide peace of mind and improve overall well-being.
Learn about types of diabetes and how they're treated
Diabetes is a condition that affects millions of people around the world. There are two main types of diabetes: type 1 and type 2. Type 1 diabetes is an autoimmune disease in which the body's immune system attacks the cells in the pancreas that produce insulin. This means that people with type 1 diabetes are unable to produce insulin, a hormone that regulates the amount of glucose in the blood.
Type 2 diabetes, on the other hand, is a condition in which the body is unable to use insulin effectively, causing glucose to accumulate in the blood. Both types of diabetes can be managed with proper treatment, which can include insulin therapy, medication, and lifestyle changes such as diet and exercise. Understanding the different types of diabetes and how they are treated is an important step toward managing this chronic condition.
Eat healthy for optimal blood sugar control
Nutrition plays a crucial role in managing diabetes. A well-balanced and healthy diet can help individuals keep their blood sugar levels under control, maintain a healthy weight, and reduce the risk of other health problems associated with diabetes. This includes reducing the intake of sugary and processed foods, increasing fiber intake, and incorporating plenty of fruits and vegetables into the diet.
Consulting with a registered dietitian who specializes in diabetes can also be beneficial as they can provide personalized meal plans and guidance on making healthy food choices. Additionally, incorporating physical activity into one's routine can also help with blood sugar control and overall well-being.
Create a physical activity plan that fits your lifestyle
Regular physical activity has numerous benefits for individuals living with diabetes. It can help lower blood sugar levels, improve insulin sensitivity, and reduce the risk of heart disease and other complications. Finding an exercise routine that fits your lifestyle is crucial for long-term success. This could include activities such as walking, swimming, yoga, or even dancing.
Making small changes such as taking the stairs instead of the elevator or parking further away from your destination can also add up and increase physical activity throughout the day. It's important to consult with a doctor before starting any new exercise routine, especially if you have other health conditions.
Monitor your blood sugar levels regularly
Diabetes can be a daunting diagnosis, but it doesn't have to control your life. One of the most important steps you can take to manage your condition is to monitor your blood sugar levels regularly. By doing so, you can gain a better understanding of how your body responds to different foods, exercise, and medication. With this information, you can make adjustments to your lifestyle and stay on top of your health. It may take a little bit of extra effort, but taking control of your diabetes through regular monitoring can lead to a happier and healthier life.
Make sure to get regular checkups
Maintaining good health is essential for everyone, which makes regular checkups with your doctor or healthcare provider a crucial part of your overall well-being. Regular checkups help in detecting serious health issues early before they develop into life-threatening conditions. During these checkups, your doctor can evaluate your overall physical and mental health, address any concerns, and prescribe necessary preventive measures to ensure you stay healthy.
Also, it's important to attend regular eye and foot exams as these are areas that diabetes can significantly impact. These checkups will help detect any potential complications and allow for early intervention and treatment.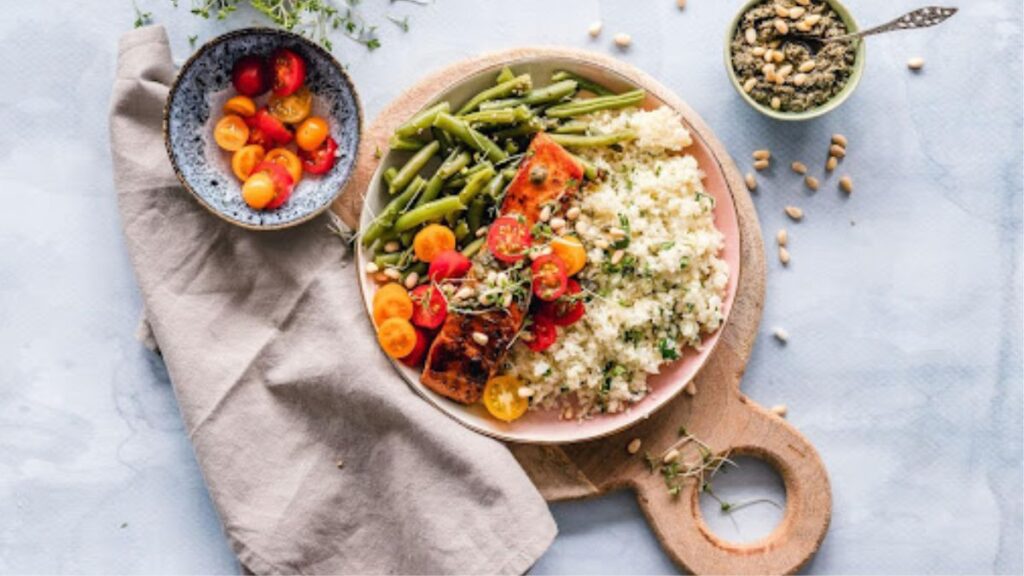 In conclusion, living with diabetes requires careful planning, self-care, and dedication. Learning how to manage your diabetes is a key step in reducing serious complications associated with the disease, such as diabetic coma or blindness. By following the advice presented here, you can create a healthy lifestyle and ensure you live a full and healthy life despite having diabetes. Start by understanding the basics of diabetes and its risk factors, as well as different types of diabetes and treatment options.
Eating healthy foods like fruits, vegetables, and whole grains can help you manage your blood sugar levels. Additionally, regularly monitoring your blood sugar levels and creating an exercise plan that fits with your lifestyle can also help keep them at healthy levels. Be sure to have regular checkups with your healthcare provider as this is the best way to spot any red flags early on in the disease process. Managing Diabetes doesn't have to be a daunting task–take control of it today!