In the dynamic world of mobile communication, Telegram has emerged as a versatile and feature-rich messaging platform, captivating users with its commitment to privacy, security, and innovation. While the official application provides a robust foundation, the Android ecosystem offers a plethora of third-party apps and clients, each designed to tailor and enhance the Telegram experience. In this exploration, we will delve into a diverse array of Telegram apps available for Android users, shedding light on their unique features. Our journey includes the renowned Nicegram, along with other standout clients, illustrating how they can elevate and personalize your messaging interactions.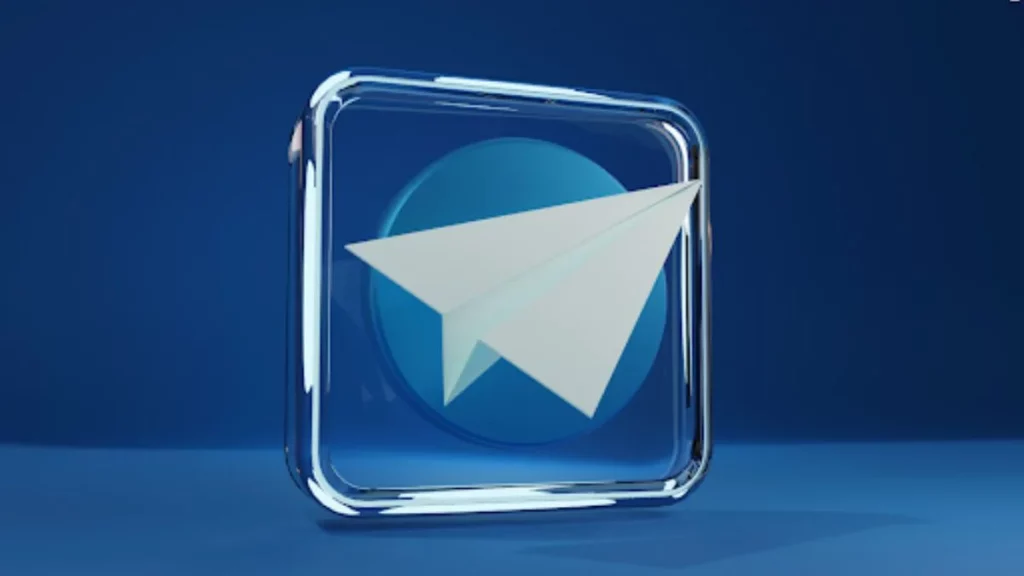 Different Telegram Apps and Clients for Android
Telegram X: A Redefined Experience
Developed by the Telegram team, Telegram X stands as a forward-thinking and innovative alternative to the official app. This client focuses on speed and efficiency, providing users with a sleek and intuitive interface. This solution supports seamless switching between multiple accounts, making it an ideal choice for those who manage both personal and professional profiles on the same device. The app's commitment to optimizing user experience has earned it a dedicated user base.
Nicegram: Elevating Experience to New Heights
Nicegram has earned its place as a standout third-party client, renowned for its feature-rich interface and enhanced user experience. Nicegran for Android introduces customization options, themes, and additional functionalities not found in the official app. Its commitment to providing a polished and user-friendly environment makes it a noteworthy addition to the Telegram client ecosystem, offering a unique blend of aesthetics and functionality.
Plus Messenger: Tailoring Telegram to Your Tastes
For Android users seeking a highly customizable Telegram experience, Plus Messenger is a standout choice. This third-party client offers an extensive range of customization options, allowing users to personalize themes, tweak settings, and tailor the interface to their preferences. Plus Messenger goes beyond the standard features, offering password-protected chats, an integrated GIF search, and enhanced media sharing options, making it a versatile and feature-packed addition to the Telegram ecosystem.
Mobogram: Privacy in Focus
Mobogram places a strong emphasis on privacy and security, making it an appealing option for users who prioritize confidentiality in their messaging. This client offers advanced privacy features such as the ability to hide online status, disable message read receipts, and lock individual chats with passwords or fingerprints. Mobogram's commitment to safeguarding user information adds an extra layer of reassurance for those seeking a secure messaging experience.
Zigram: Simplifying the Experience
Zigram takes a minimalistic approach without compromising on functionality, offering Android users a streamlined and efficient experience. With its lightweight design, Zigram ensures quick loading times, making it an excellent choice for users with older devices or slower internet connections. The simplicity of Zigram's interface appeals to those who value a straightforward and uncluttered messaging environment.
Challegram: Power and Interaction Combined
Challegram introduces innovative features not present in the official app, enhancing the interactive aspects of messaging. Android users can benefit from features like multi-question polls and support for chat folders, providing a more dynamic and organized communication experience. Challegram's commitment to empowering users with unique functionalities makes it a compelling choice for those seeking additional features beyond the standards.
MobogramP: Fortifying Security Measures
Mobogram takes security to the forefront, building upon Telegram's already robust encryption protocols. This Android client introduces additional security measures such as a separate password for the app, providing users with an extra layer of protection for their messaging activities. For individuals who prioritize the highest standards of security, this solution offers a fortified messaging environment.
As Android users navigate the vast landscape of apps and clients, the diversity of options allows for a personalized and enriched messaging experience. Whether you prioritize speed, customization, privacy, simplicity, interactivity, or heightened security, the variety of third-party clients mentioned above cater to different preferences and priorities. Consider the unique features, security measures, and user interfaces offered by each app to find the one that aligns perfectly with your preferences, elevating and personalizing your messaging interactions on this popular platform.
ALSO READ: Symbol Telegram 2: Revolutionizing Communication in the Digital Age